THE FOG ROLLS IN!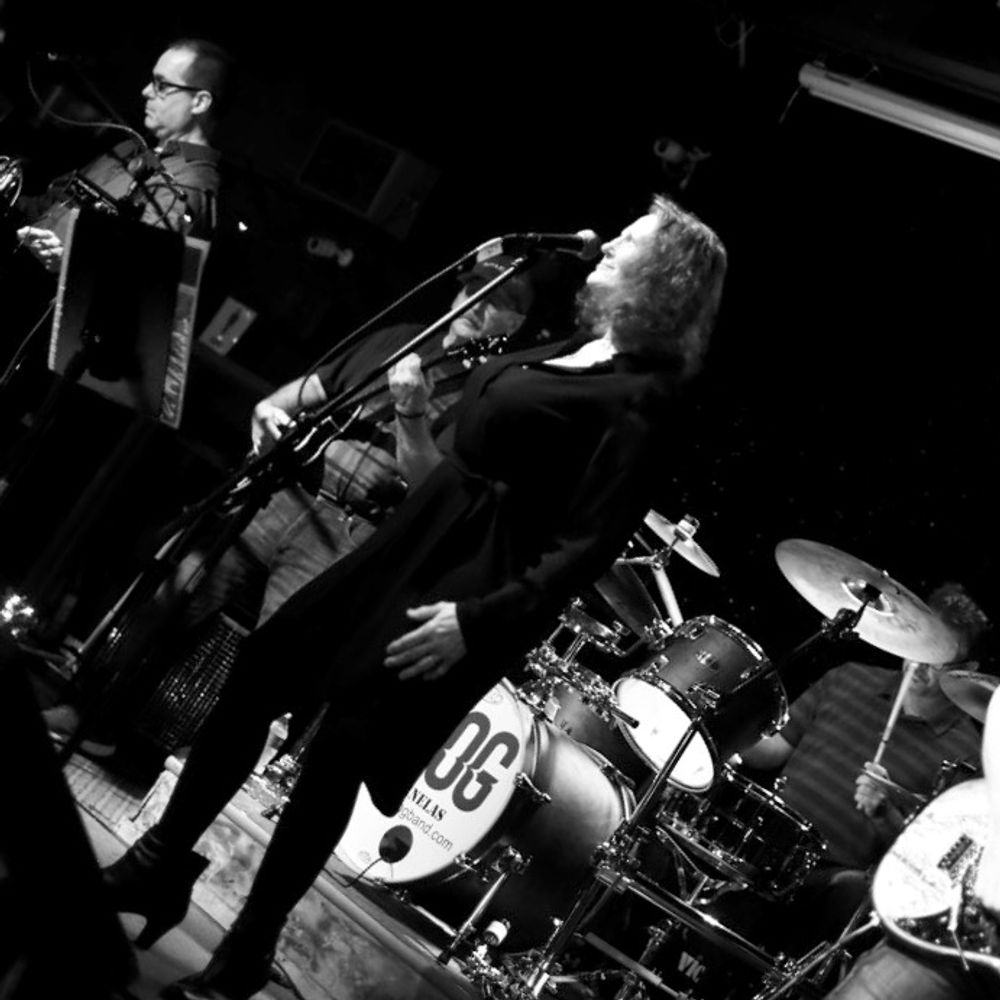 The FOG
The FOG is a Bay Area rock band that was established in 2011. They play blues-based rock & roll (songs from 1950s-1990s) - music that's great for listening, dancing, and drinking!
The five band members are Michelle Biondini (lead vocals & percussion), Brian Osborn (guitar), Greg Goetchius (keyboards & vocals), Daniel Burgess (bass), and Ruben Ornelas (drums & vocals).  Combined they have over 100 years of performance experience.  Together, they've played venues across the Bay Area - including clubs, festivals, and private events.
The band's performances have earned rave reviews from audience members and venue managers:
"Great music, great dancing inducing music, the entire band was amazing and I had so much fun." - Wendy S. (audience member, Novato, CA, October 2020)
"Super smooth.  These guys are really cool." - Teddy Benson (Local Music Showcase podcast, August 2020)
"We were thrilled with the performance. Truly the best in every way." - Scott T. (July 2019 private event client)
The band loves performing live - and hopes to see you at an upcoming gig!
Contact: Brian Osborn (650-248-3450)
Press Photos